"We are trying not to use recruiters this year..."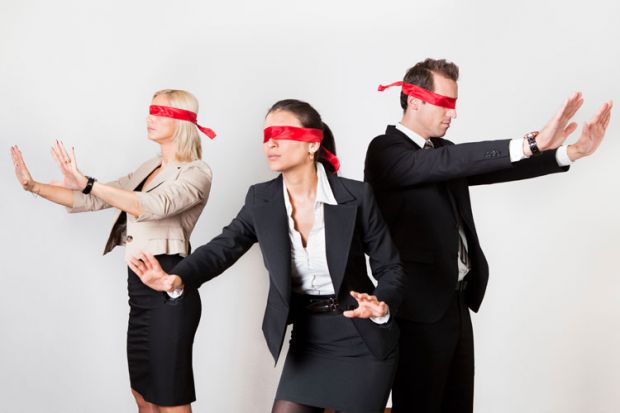 It's only January and I've already heard that comment from a large organising company. I've always taken a view that placing talent is a lot like the dating game. Apparently, the dating game has become a lot easier and more effective with the use of online tools that can match chemistry and best fit. In short, analytical tools that may use dozens of pieces of information and complex algorithms to make the perfect match.
Finding the right talent to employ is the same game. It starts with chemistry and cultural fit and moves on to full knowledge of the partner involved in order to get the right match and, more importantly, to not waste time.
Of course the stakes (and the cost!) of the wrong hire are greater than a few dates with someone who turns out to be not too good a catch! Analysis by the Recruitment and Employment Confederation (REC) has concluded the cost of a bad hiring decision is equal to 3.2 times annual salary. Getting it right really does matter. And, getting it cheap, could be costing you more than you think.
In my experience, many event companies regularly toggle between three different parties reading the talent piece – hiring managers (the front line troops), HR or in-house recruiters.
There are advantages and disadvantages of all three, and all may or may not work with third party recruiters. I can confidently say that HR or internal recruiters leading the talent agenda mean more disadvantages than advantages. Generally, the HR Department will fatally slow down a key hiring process and internal recruiters will be intent on saving fees to the detriment of hiring the best person for the role – that's the way it is!
So, back to my opening line: "We are trying not to use recruiters this year". This is like trying to nail the dating dame in a dark nightclub! An internal recruiter who doesn't know the industry they are recruiting for and has never undertaken any of the roles they are hiring for won't understand the nuances of different event cultures around the world and can't possibly be a better option than working with experts who have decades of sector experience.
It's not just knowing the industry, the shows, and the global dynamics - the value of knowing the people, their personal circumstances and having the network to take real references can't be understated! That line could be replaced with a school saying, "We are trying not to use qualified teachers this year", or a hospital operating theatre declaring that they can operate without the middleman...the anaesthetist!
If you want the best talent in your offices and show sites around the word, more importantly people who you know will stick around to see the job through, it helps - like in the dating game - to know as much about them as possible.
Mistakes are expensive. More positively: getting it right can pay huge dividends. Two of the most successful and attractive companies to work for in recent years, Clarion Events and Tarsus Group, both do it right. Neither rely on HR or internal recruiters to hire their senior global placements. Both work with experts in their field!
We can help you find your perfect match
As expert Events Industry matchmakers we know our clients very well. We know their history, their strengths and weaknesses, their challenges and industry and global influences, and we know the type of person that is going to make the perfect match with them, too. These matches are based not only on experience and skillset but shared values and attitudes - and with a long-term plan in mind. This fundamental, close understanding of our clients' businesses is what sets us apart.
With tfconnect, you can be assured of a confidential service, honest feedback, and a partnership arrangement. The result is that our clients feel empowered to make decisions that will drive their businesses forward.
Contact our Events Talent Experts for an informal chat and discover how to attract and retain the best talent for your business.
Call us on +44 (0) 1442 818005 or email recruitment@tfconnect.global.