Event Insurance
Bespoke Insurance for Event Organisers
tfconnect has a long-standing partnership with exhibition insurance specialists, InEvexco – delivering multi-faceted, rewarding insurance products to exhibition organisers.
We work with InEvexco because of their huge levels of organizer and exhibitor support. Many of our own clients are using the Exhibitor Insurance Program to protect their businesses, and it has become a 'value add' and risk reducing standard in the UK events industry
For your Exhibitors
How much money are your exhibitors spending with a third-party insurance provider?
InEvexco can arrange an insurance facility and insurance support service that will protect all of your exhibitors, while still giving the exhibitor the opportunity to 'opt-out' if their own insurance is adequate.
Because of the multiples involved, exhibitors will get a better rate for their insurance, compared to the cost of similar insurance* saving your customers money and protecting their interests. The charge for this service can then be incorporated into an overall fee alongside the cost of your exhibitors' stand space.
This means if their participation in the event is affected by an insured risk, they're not left out-of-pocket and you're not left with a hole in your show's revenue!
Save you and your exhibitors time and hassle
Protect your exhibitors
Help your sales team to sell stands on the basis of peace-of-mind, particularly for SMEs
Help you to provide a better service and experience for your exhibitors
For Your Delegates
Wouldn't it be great to promise your delegates a full refund on their delegate place if disaster strikes, without having to pay out yourself?
InEvexco have a new product that will protect your delegates against cancellation due to unforeseen circumstances without damaging your conference revenue.
Because you're buying the product in bulk, the cost per delegate is kept incredibly low. The charge for this service can be incorporated into an overall rate alongside your delegate fee.
Protect your delegates from expensive cancellation terms
Encourage your attendees to book by providing peace of mind
For You, the Organiser
With their many years' experience providing insurance to event organisers of all shapes and sizes, it's well worth speaking to InEvexco about the needs of your business. Whether you need insurance for a large-scale one-off show or a schedule of various events across the world, you can tailor your insurance protection to meet your specific requirements.
We work with InEvexco because of their huge levels of organsier and exhibitor support. You'll find competitive premiums and enjoy the service and support only a specialised broker can give, while ensuring you don't compromise the cover you need to protect your event and its financial success.
Combine your policy with one or more of the products above for further discounts on their competitive premiums.
*Online market research comparison carried out 2.10.14
Exhibitor cover under this scheme is normally only available for Organisers with a total of 500 exhibitors or more (smaller numbers will be considered on a case by case basis).
Delegate cover under this scheme is normally only available for Organisers with a total of 1,000 delegates or more (smaller numbers will be considered on a case by case basis).
Find out more
If you're an event organiser, it's worth speaking to InEvexco to see whether they can help you make substantial savings.
For an introduction to the InEvexco team, just fill in the form below!
About InEvexco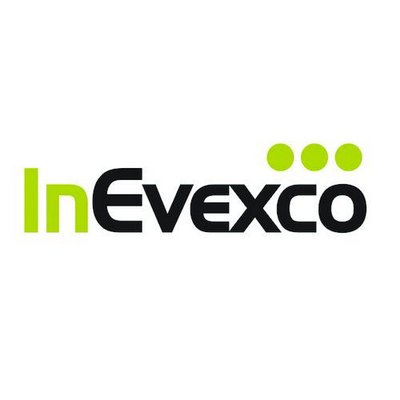 Simon Morgan, Financial Director - River Street Events
River Street Events has found Mark Blair and the InEvexco team to be highly knowledgeable of our industry and its operational insurance concerns. They are prompt to answer queries and are seemingly on hand 24/7 to respond on issues from high winds to damaged seating.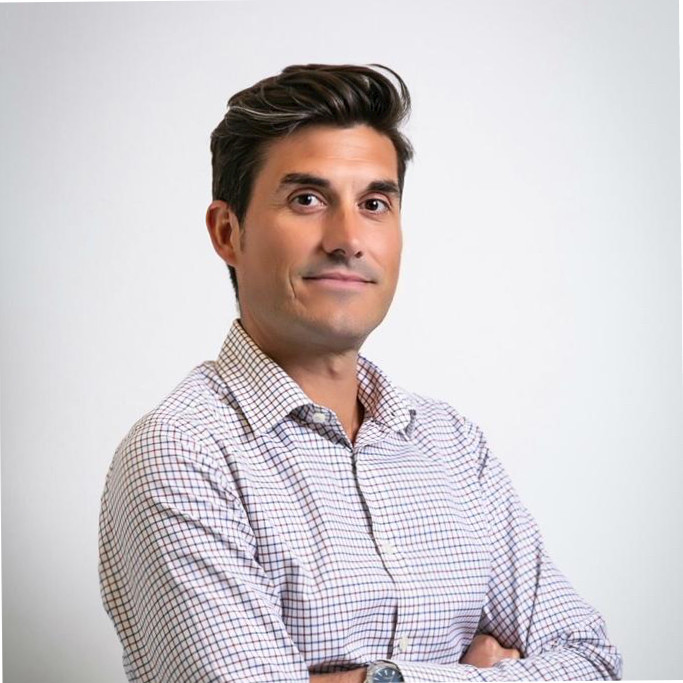 Jonathan Lacey, Finance Director – i2i Events Group
The results on both i2i's retail and non-retail shows have been impressive. Very good take-up rates with minimal push back from customers, which was our main concern. The training that the Sales Teams received was well executed and the service that we have received throughout all dealings has surpassed expectations and agreed service standards. Most importantly, this is compliant from an FCA perspective.